Expertise? Check. We make things happen.
Phase02's guiding principle is simple: think like a customer. Of course, we believe in beautiful design; after all, I started out as a designer. And we definitely believe in employing the latest and greatest digital technologies. But what good is a slick presentation if your prospects don't connect with your value proposition? Or what if they never see it in the first place?
That's why we try to learn everything we can about you, your product, and your customers first. Only then can we craft a truly compelling message. After that, we build a strategy to target your market while maximizing your budget. We also look for ways to eliminate bottlenecks so that converting prospects into customers is as "frictionless" possible.
In my experience, this is the only way to consistently deliver a return on your investment. So that's our value proposition to you: ROI. Otherwise, what's the point?
Isaac Norton, Founder
Phase02 Communications Inc.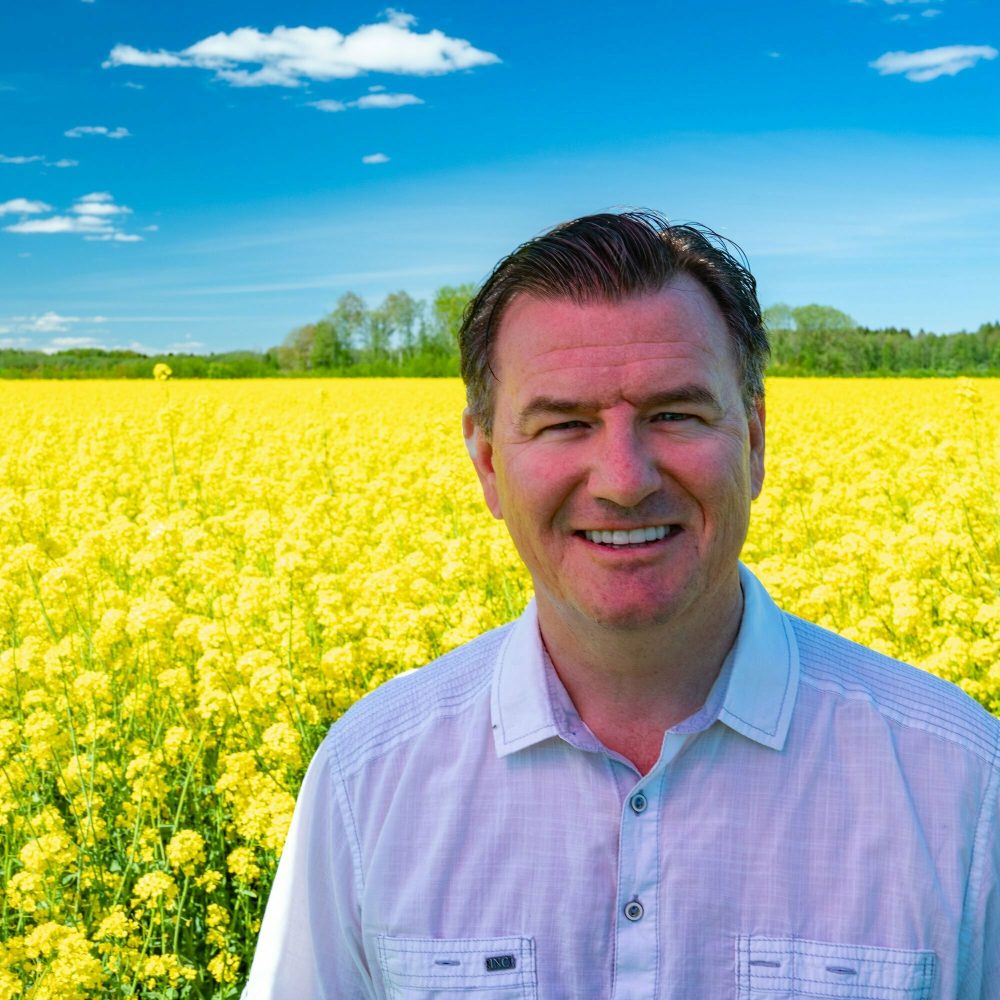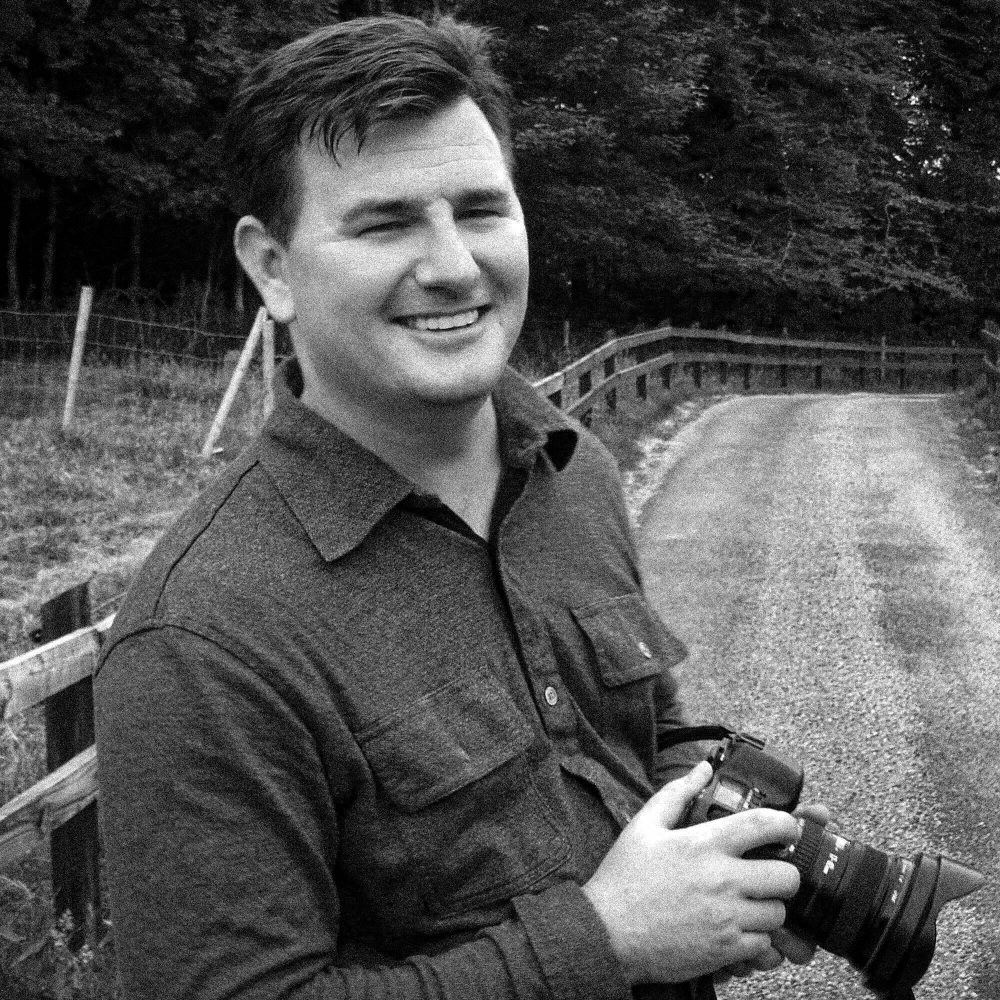 Moved? Let's talk business!